Amish Roofers | Lancaster, PA Residential Roofer
Does your home need a new roof or repair work done? Have you considered hiring a roofing company but are worried about whether they will do quality work and if they will leave a mess in your yard? The problem is, you should not have to worry about those things. When you hire a contractor, you should have the peace of mind that you are receiving high quality work at an affordable price with no mess left behind. You should receive a return on your investment.
We at Elmer's amish roofing will provide you those things. We offer high quality membrane and asphalt roofing services at an affordable price with no-mess guarantee on the day we provide roofing services to you. Also, we offer a 7 year warranty to ensure that you are 100% satisfied with the work we have done. We will not leave until we know you are satisfied. Be sure to read what others have said about us below, and for our full reviews you can check out our testimonials page. At Elmer's, we work hard to cover what you value most!
Learn More About Amish Roofing
Areas We Serve
We proudly serve Lancaster, Berks, Chester, and Harford counties with the best roofing service available. As your local Amish roofers, we cover what you value most. If you are searching for a high-quality asphalt or membrane roofing solution, look no further than Elmers Roofing!
Elmers Makes It Easy
1
Contact Us For A Free Estimate
We will come and take a look at your property and give you an estimate what it would cost for either a roof repair or a roof replacement.
2
Hassle Free Installation
We will have your roof installed in the fastest most efficient way possible so you can have peace of mind about the integrity of your home.
3
7 Year Warranty & No Mess Guarantee
Our no-mess guarantee ensures that we will leave your property exactly the way we found it or better. Coupled with our 7 year warranty you will be satisfied for years to come!
Get A Free E-Book
When hiring a contractor, it is easy to feel like you are at the mercy of the contractor especially when you don't know much about the type of work needing to be done, besides the fact that it needs to be done. We at Elmer's amish roofing like to empower our customers with roofing knowledge so they know how to get a better roof for less. We do this by offering you our free E-book that provides practical knowledge on how to get a better roof for less money, giving our customers knowledge they need to know about their own roofing. Get your free E-Book today!
GET FREE E-BOOK
WE WORK HARD TO COVER WHAT YOU VALUE MOST!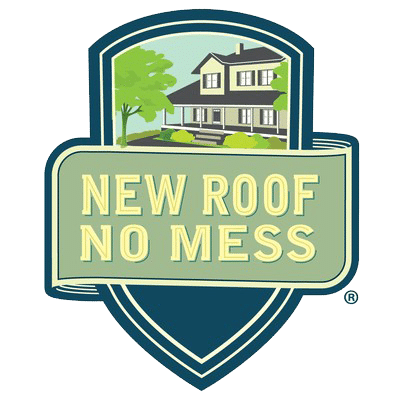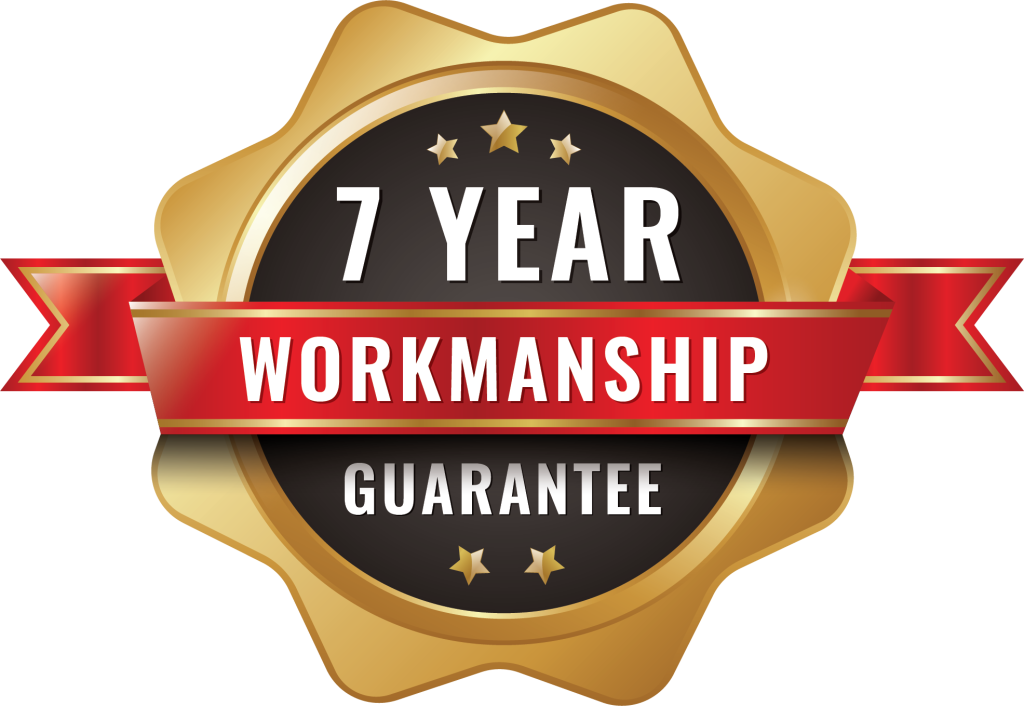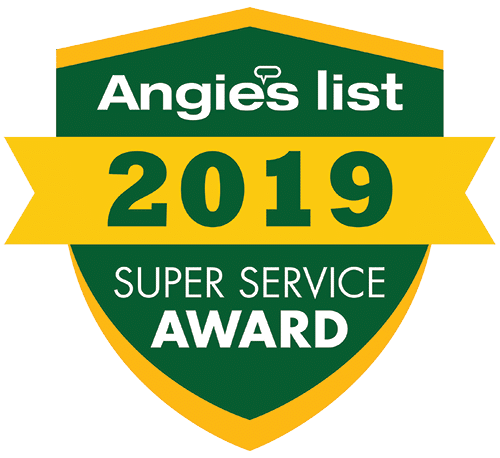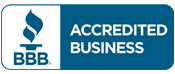 Premier Lancaster, PA Amish Roofers

Free Consultation
Get a residential amish roofer out to examine your roof project? We are committed to fair pricing and prompt quoting.
Free Consultation

Read Testimonies
No job is complete until you are 100% satisfied! Learn why we have become a trusted roofing company in Lancaster.
What Do our customers say

Get To Know Us
Maintaining 25+ years of a strong reputation in the residential roofing world comes from our strong Amish values we hold to today.
What sets us apart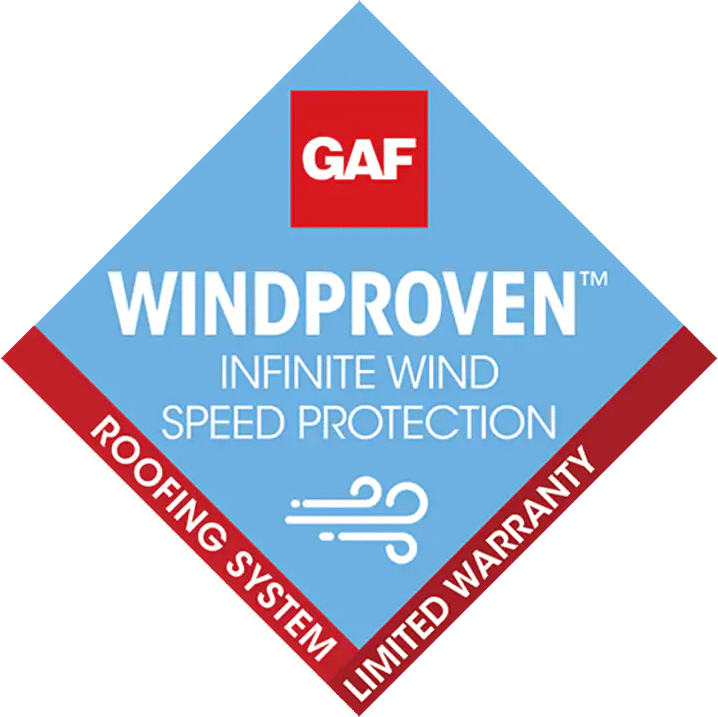 Who is Elmer's Roofing?
Elmer's Roofing was originally started in 1995 by Elmer Glick. In 2014 Daniel King, a longtime employee of Elmer's Roofing, bought the business and continued building on Elmer's strong reputation as a quality amish roofer.
As an owner operated residential roofing company, we were founded on honesty and integrity. Daily we strive to maintain our reputation of being known as hard working and efficient amish roofers that put our customers first! We have a No-mess guarantee policy, giving you the peace of mind that we will leave your property the way we found it.
We specialize in residential roof replacements and provide free consultations. As Amish roofers we can answer the hard question, does my roof need repaired or replaced. We serve Lancaster County, PA and the surrounding areas.
As residential amish roofers we at take pride in our Amish heritage that has nurtured a strong work ethic in us. When it comes to replacing your roof, we aim to do it as efficiently as possible. We work hard at covering what you value most.
Discover the Secrets...
We at Elmer's Roofing understand that getting your roof replaced is a biggest investment for you personally. We offer free information so you can have a peace of mind knowing you are getting a quality roofing experience.
Free Roofing Consultation
Free EBook