Elmer's Roofing – Certified Roofing
Your Local Certified Roofing Contractor
Elmer's Roofing is an owner operated certified roofing small business servicing Lancaster Pa and the surrounding areas. Our Amish values are shown in our honest workmanship, integrity in business, and viewing you as more than just another customer. Our strong reputation in the residential roofing community wasn't just built overnight. It's the product of many long days doing what we love and doing it well. We are focused on providing you with a certified roofing experience we would want to have personally.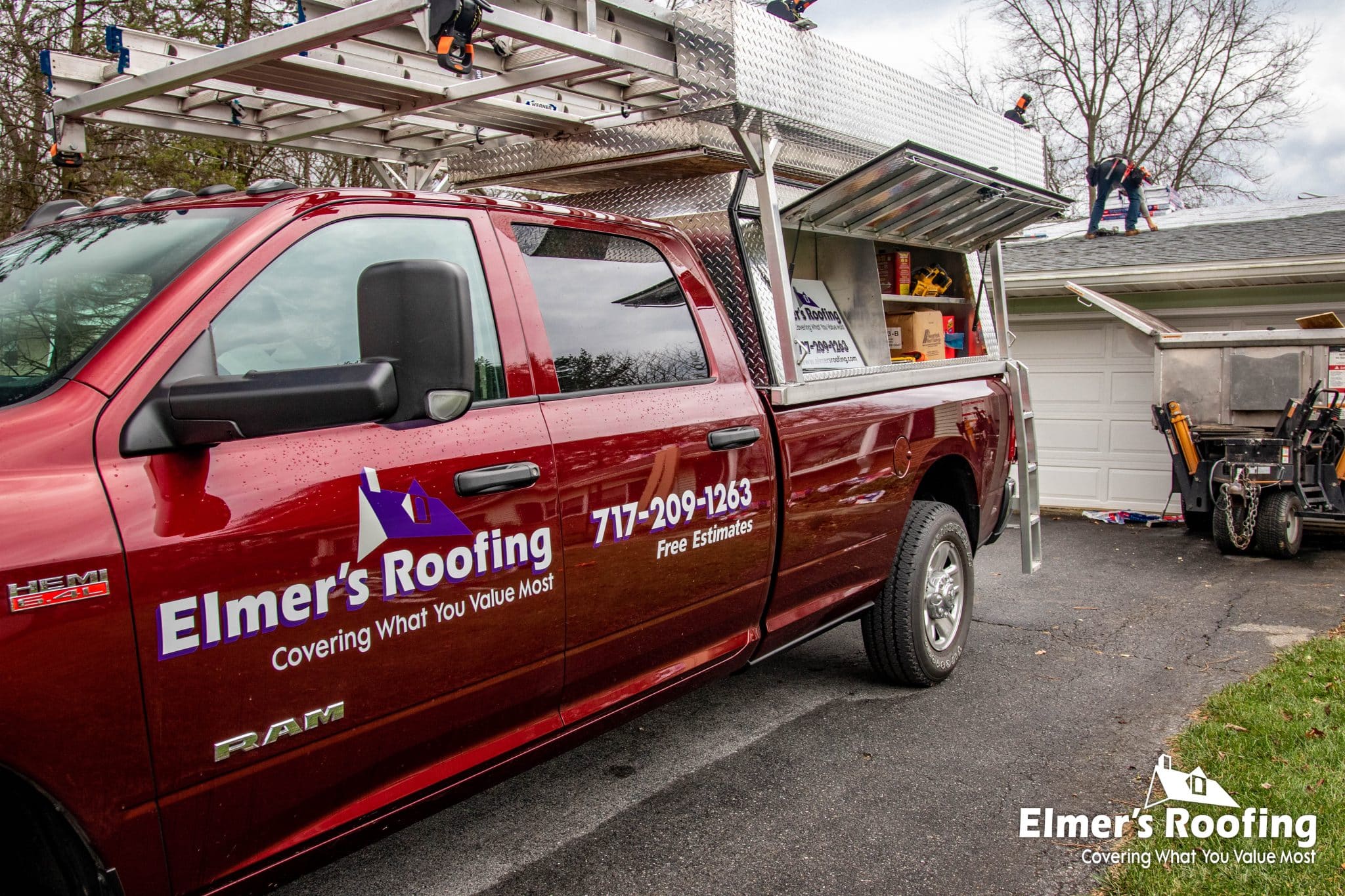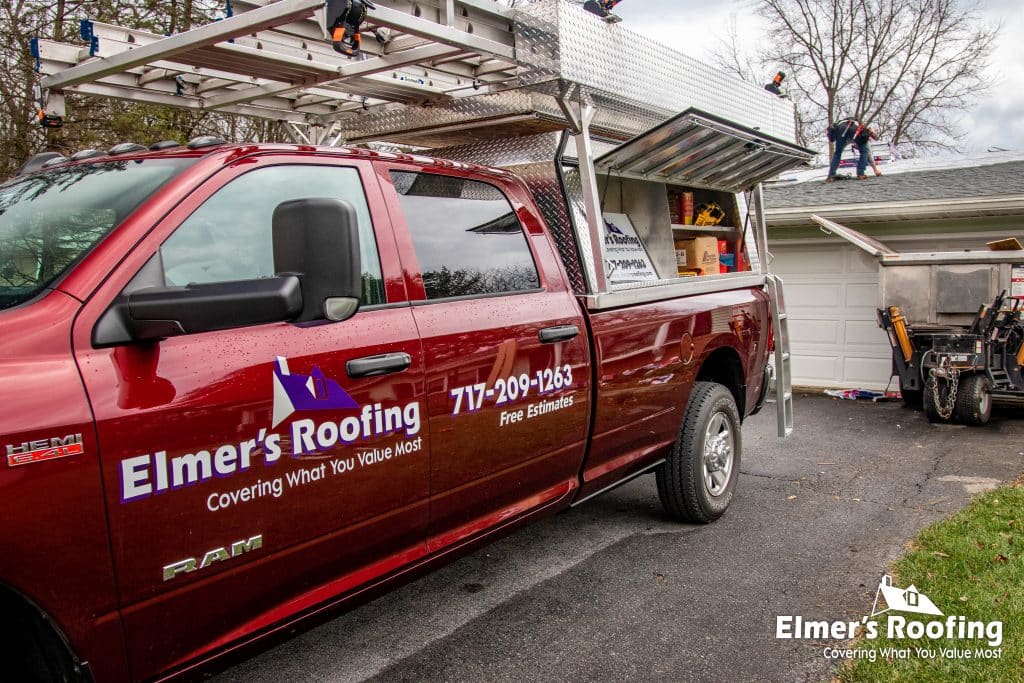 What Sets Elmer's Roofing Apart
Elmer's Roofing recognizes that residential certified roofing is a tight market in Lancaster, PA. As a residential roofing contractor we have 4 distinct business goals. First, we guarantee you high-level customer care as is exemplified by our top of the line reputation. The job is not considered complete until you are 100% satisfied with the work we have done. Secondly, we strive to make the quoting/consultation process as absolutely smooth as possible for you. We are prompt with our customer communication, this needs to be an absolutely stress-free process for you. Thirdly, our, No-Mess Guarantee, puts your fears of a dirty property to rest. Our highly experienced Amish roofers treat your property like it is our own. Fourthly, at Elmer's Roofing we stand true to our word we say, 7 year No-Leak Guarantee. Within 7 years of installation, we will stand by our guarantee and fix any roof leaks you have.
We are owner operated, so we are able to maintain a very low overhead leading to more savings for you. Our goal is to have customers that can have an experience with us that is worth telling their friends and neighbors about. Elmer's Roofing believes in honesty and a personal attention to detail.
We take pride in our No-Mess Guarantee "We promise to do our best to leave nothing behind… no scrap materials, no nails. If we accidentally do miss something (which is extremely rare), we will be back within 24 hours of your call and make sure we have removed everything. We won't leave the property until you say it is clean."  
Better Business Bureau

Accredited

Roofing Contractor
Elmer's Roofing is a Better Business Bureau accredited business with an A+ rating. When dealing with a BBB accredited business you have the confidence of a business that is built on providing you with an experience that is sure to satisfy your needs. BBB accredited businesses are held to the highest standard of Trust, Honesty, and Integrity when dealing with our customers. BBB also will arbitrate any complaints on your behalf. Our A+ rating is earned by our 25+ years of experience, our constant efforts to making sure each one of our clients is 100% satisfied, and our longstanding reputation for being an honest roofing business that cares about you.
Elmer's Roofing is…
a certified roofing contractor serving homeowners throughout the South, Central part of Pennsylvania. If you are wanting to regain the confidence and trust you once had in your old roof, simply request a free consultation or contact Daniel today.
Free Roofing Consultation
Free EBook