Residential Roofing Company Serving Southeastern PA
We are an Amish owned residential roofing company focusing primarily on residential roof replacements in Lancaster County and the surrounding areas. Our Amish values are shown in our honest workmanship, integrity in business, and viewing you as more than just another customer. Our strong reputation, as a residential roofing company you can trust, was not built overnight. It is the product of 25+ years of high-quality workmanship and consistently treating our customers with the respect that we would want to be treated with.
We Service Lancaster, Chester, and Berks Counties
Are you looking to support a small business? We are an Amish run, owner operated small business that services Lancaster, Chester, and Berks counties. We are a Lancaster Roofing Company that regularly does residential roofing work in Lampeter, Strasburg, Paradise, Gordonville, Willow Street, Refton, and the surrounding areas. We are focused on being Amish Roofers you can trust to provide you and your home a quality new roof.
Residential Roofing Company Testimonials
Price reasonable and was very professional
Scott Jones
Very professional. Did a wonderful job. We love our new roof. And their prices can't be beat
Carrie Young
Elmer's Roofing had our garage roof done in half a morning before a snow storm. It was great. Quick and reliable service ! Thanks Elmer
Alexa Wicker
Excellent workmanship and superb crew.
Have gone to Elmer's Roofing for two different homes.
Joseph
We had a full roof replacement. Elmer's Roofing did an excellent job! Great communication, punctual and value. Very clean while onsite and after completion. Highly recommend Elmer's!
Tony LoGiurato
Great, friendly, quick service! Did a terrific job and the crew cleaned everything up afterwards and fixed the issue.
Douglas Smith
Elmers was the best price for a new roof and gutters. The install was perfect and went above my expectations and was way better service and easier to deal with than other roofers I worked with. Final install was flawless. Highly recommended.
Andrew Davison
I really give it a 10! Well organized, And responsible for cleaning everything around the house
luis Vazquez
I'm a little disappointed in the quote I received from this roofer, I don't understand how I was quoted all but the same price to JUST go over top of my existing roof with new roofing material. I received quotes from 6 other local top rated roofers to perform a complete tear off, and install of new roof and there quotes were about the same as this company wanted to charge me to ONLY go over top
of my existing roof. I called metal supplier and was quoted around $1100 for new metal and the other materials listed in estimate would've been an extra $500-$800 if that. So materials are only $2000 and labor is a little over $4000 to just lay some panels down? Doesn't seem right to me, and what also boggles my mind is that every other roofer said that they did NOT recommend going over old metal roof with new metal roofing but this business offered that option to me and also stated this would be the cheapest compared to a complete new roof. Here's my question, where's the savings at???? Your quote literally came in at roughly $1000 less than me doing a completely new roof with all new material. This is wrong in my personal opinion!
Kevin
Did a wonderful job for a fantastic price. Would highly recommend to anyone looking for a new roof.
Sara Gambone
A Premier Lancaster, PA Roofing Contractor

Free Consultation
Ready to get an expert out to examine your roof project? We are committed to fair pricing and prompt quoting.
Free Consultation

Read Testimonies
No job is complete until you are 100% satisfied! Learn why we have become a trusted roofing company in Lancaster.
What Do our customers say

Get To Know Us
Maintaining 25+ years of a strong reputation in the residential roofing world comes from our strong Amish values we hold to today.
What sets us apart
Our investment is in you. That's why our customers love us. You will, too.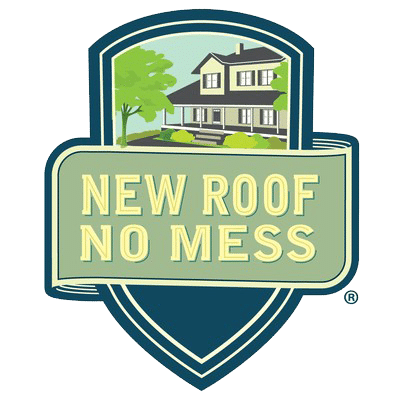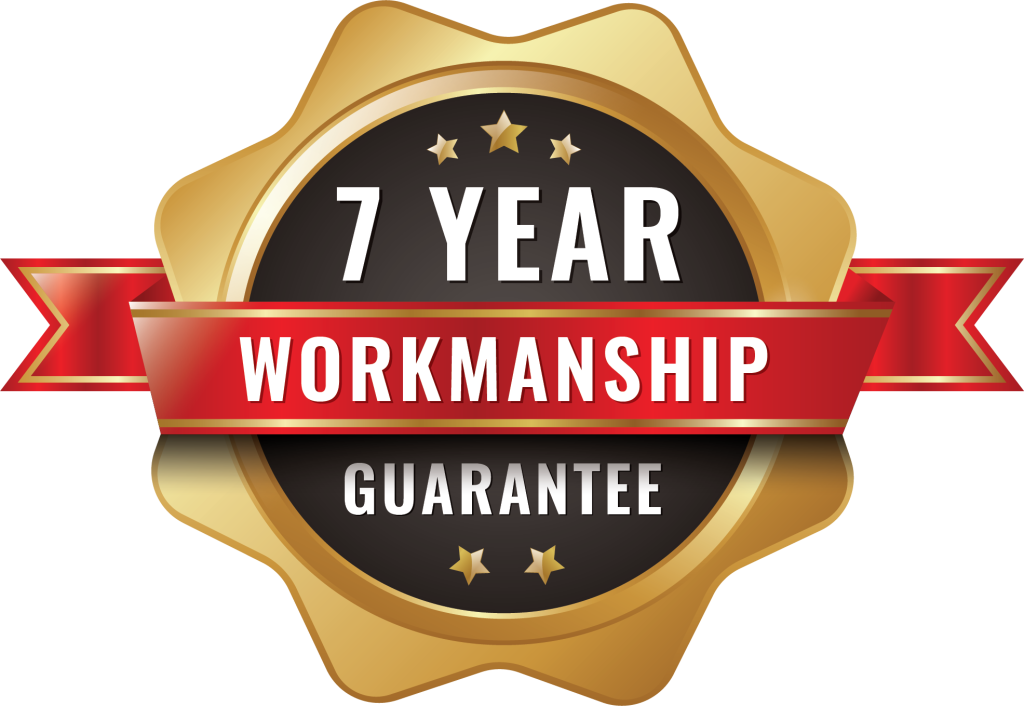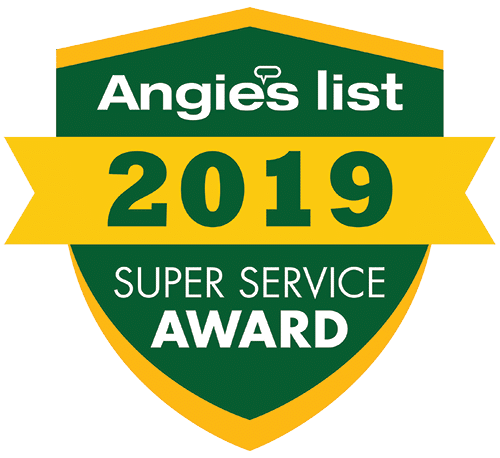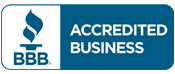 Elmer's Roofing is...
a reputable roofing contractor serving homeowners throughout the South, Central part of Pennsylvania. If you are wanting to regain the confidence and trust you once had in your old roof, simply request a free consultation or contact Daniel today.
Free Roofing Consultation
Free EBook