We are an Amish owned residential roofing company focusing primarily on residential roof replacements in Lancaster County and the surrounding areas. Our Amish values are shown in our honest workmanship, integrity in business, and viewing you as more than just another customer. Our strong reputation, as a residential roofing company you can trust, was not built overnight. It is the product of 25+ years of high-quality workmanship and consistently treating our customers with the respect that we would want to be treated with.
Areas You Can Often Find Us
A Premier Lancaster, PA Roofing Contractor

Free Consultation
Ready to get an expert out to examine your roof project? We are committed to fair pricing and prompt quoting.
Free Consultation

Read Testimonies
No job is complete until you are 100% satisfied! Learn why we have become a trusted roofing company in Lancaster.
What Do our customers say

Get To Know Us
Maintaining 25+ years of a strong reputation in the residential roofing world comes from our strong Amish values we hold to today.
What sets us apart
Our investment is in you. That's why our customers love us. You will, too.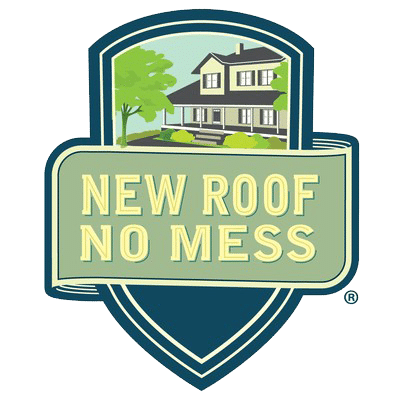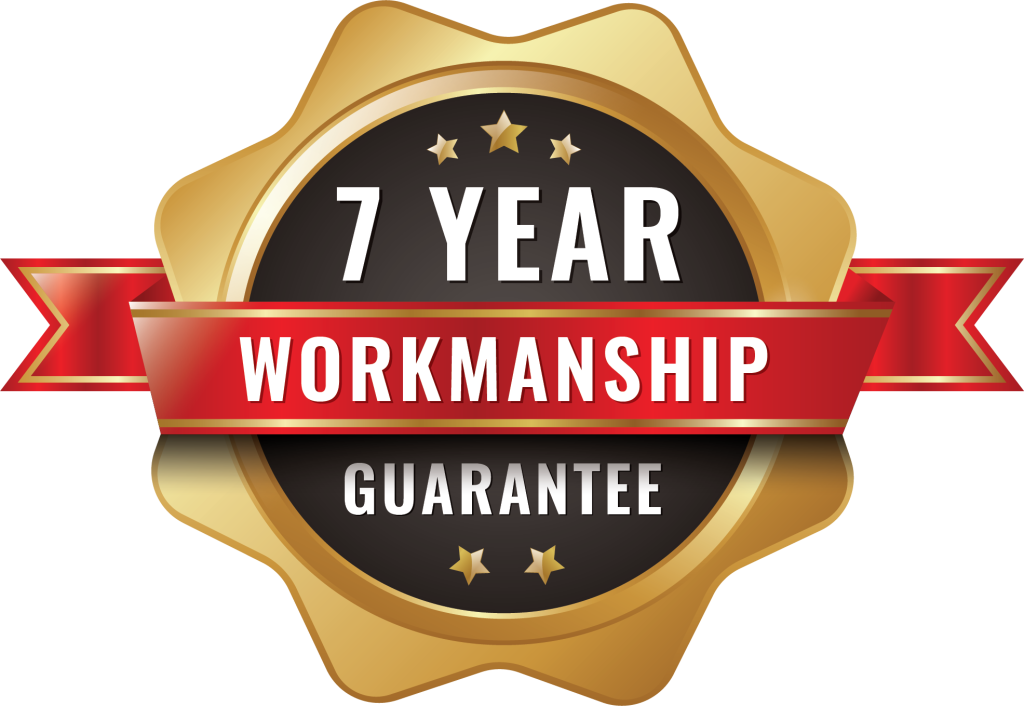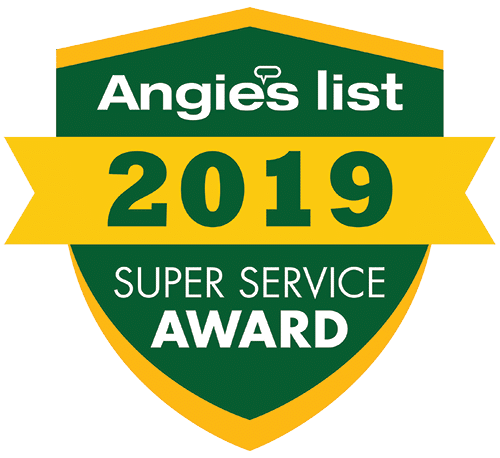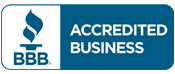 Elmer's Roofing is…
a reputable roofing contractor serving homeowners throughout the South, Central part of Pennsylvania. If you are wanting to regain the confidence and trust you once had in your old roof, simply request a free consultation or contact Daniel today.
Free Roofing Consultation
Free EBook