Elmer's Roofing: Your Trusted Amish Roofing Contractor For Southeastern PA 
We are an Amish owned residential roofing contractor focusing primarily on residential roof replacements in Lancaster County and the surrounding areas. Our Amish values are shown in our honest workmanship, integrity in business, and viewing you as more than just another customer. Our strong reputation, as a residential roofing contractor you can trust, was not built overnight. It is the product of 25+ years of high-quality workmanship and consistently treating our customers with the respect that we would want to be treated with.
We Service Lancaster, Chester, and Berks Counties
Are you looking to support a small business? We are an Amish run roofing contractor that services Lancaster, Chester, and Berks counties. We are located in Lancaster Country but work in all surrounding ares such as Lampeter, Strasburg, Paradise, Gordonville, Willow Street, Refton, and the surrounding areas. We are focused on being Amish Roofers you can trust to provide you and your home a quality new roof.
Amish Roofing Expertise
At Elmer's Roofing, we take immense pride in our Amish heritage, which emphasizes hard work, attention to detail, and superior craftsmanship. Our highly skilled team of roofing professionals possesses years of experience and expertise in the roofing industry. We combine traditional Amish roofing techniques with modern roofing practices to ensure the highest level of quality and durability for every project we undertake.
Learn More About Amish Roofing
Residential Roofing Company Testimonials
Elmer's Roofing had our garage roof done in half a morning before a snow storm. It was great. Quick and reliable service ! Thanks Elmer
Alexa Wicker
Price reasonable and was very professional
Scott Jones
Daniel is super responsive and great to work with. He responds to calls within 24 hours and gets quotes together and sent out very quickly. When I was getting quotes it took other companies over two weeks and Daniel had a quote out within a few days. Work was done correctly and with efficiency. Great to work with! Highly recommend!
Mary B.
Excellent workmanship and superb crew.
Have gone to Elmer's Roofing for two different homes.
Joseph
Great, friendly, quick service! Did a terrific job and the crew cleaned everything up afterwards and fixed the issue.
Douglas Smith
Daniel is very knowledgeable . Prices are fair and he was pleasant. good experience
Rickey S.
I can't recommend these guys enough. They quoted quickly, the price was great. They confirmed the day before and arrived early. They worked very hard and were done in a day. The house now looks great. They were amazing. Polite, professional, neat and tidy. I strongly recommend them if you are looking for a great roofer. I will be using them again on my next project.
Karen G.
I really give it a 10! Well organized, And responsible for cleaning everything around the house
luis Vazquez
This company was easy to work with from start to finish. I called for an estimate and they were here to look at the property, the roof, and decide on the job particulars. We received the proposal with all of the particulars about the job and the total cost.. We chose Elmer's after having received four other proposals. On the day of the installation, six young men were there at 7 a.m. The entire squad worked eight hours and diligently finished the roof in one day. They were hard-working, very professional, and extremely pleasant to work with. Our property was meticulously clean on their departure. The roof is beautiful and we would highly recommend this company to anyone.
Carroll S.
Did a wonderful job for a fantastic price. Would highly recommend to anyone looking for a new roof.
Sara Gambone
We had a full roof replacement. Elmer's Roofing did an excellent job! Great communication, punctual and value. Very clean while onsite and after completion. Highly recommend Elmer's!
Tony LoGiurato
I gave Daniel a call and he came after half an hour. He inspected the whole roof and repaired the places where shingles were off and sealed the other shingles susceptible to strong wind. Very professional job that he did! Explained to me the pros and cons of different types of shingles and told me that my roof could probably hold up for another five years. And the price is very reasonable, given that he has to hire a driver to come here as well. He was polite and reasonable and asked for my approval to do anything. Highly recommended!
Huimin L.
Elmer's Roofing did a great job on our large roof. The house looks great! They were priced competitively and were very responsive when I called with questions. They were very hardworking and did excellent work. I highly recommend them.
Julie N.
Daniel showed up as scheduled to look at the job, and asked if I wanted a quote or a repair. I told him a repair, and within 30 minutes the job was done. He put rubber replacement boots over 4 deteriorated vent pipe boots. He also fixed a loose gutter screen that he spotted while he was here. Amazing quick service for a job that most roofers would think was just a nuisance to take care of (I'm still waiting for a return call from another roofer I called).
James H.
EXCELLENT JOB!!! Ecstatic we chose ELMERS ROOFING! We absolutely love our new roof! Integrity, quality, price…I'd hire them again in a heartbeat! They truly are "the clean roofers!"
Joanne L.
Elmers was the best price for a new roof and gutters. The install was perfect and went above my expectations and was way better service and easier to deal with than other roofers I worked with. Final install was flawless. Highly recommended.
Andrew Davison
Whenever it rained, water would drip onto my kitchen stove top. It has rained a couple times since the repair and my stove top remains dry. The problem was diagnosed very quickly and the work was done in a timely manner.
Dmitris P.
Very professional. Did a wonderful job. We love our new roof. And their prices can't be beat
Carrie Young
A Premier Lancaster, PA Roofing Contractor
Roof Repair
If you're dealing with a leaky roof, damaged shingles, or any other roofing issue, Elmer's Roofing is here to help. Our experts will assess the damage and provide efficient and reliable repair solutions to restore the integrity of your roof promptly.
Roof Replacement
When it's time to replace your old, worn-out roof, trust Elmer's Roofing to handle the job with precision and expertise. We will guide you through the material selection process and install a new roof that enhances the beauty and functionality of your property.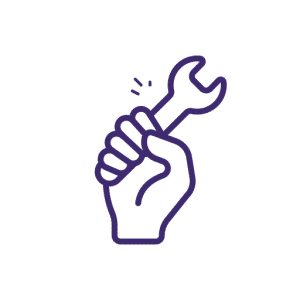 Roof Maintenance
Regular roof maintenance is crucial to prolonging its lifespan and preventing costly repairs. Elmer's Roofing offers comprehensive roof maintenance plans to ensure that your roof remains in optimal condition throughout the year. Our team will inspect, clean, and address any potential issues before they escalate.
Why Choose Elmer's Roofing?
When you choose Elmer's Roofing as your trusted roofing contractor in Lancaster, PA, you benefit from:
Amish Craftsmanship:

Our Amish heritage instills a strong work ethic and commitment to excellence in every project we undertake.

Quality Materials:

We use only the finest roofing materials from reputable manufacturers to ensure superior durability and longevity.

Attention to Detail:

Our team pays meticulous attention to every aspect of your roofing project, ensuring flawless results and complete customer satisfaction.

Exceptional Customer Service:

At Elmer's Roofing, we prioritize customer service and aim to exceed your expectations at every step of the process.

Licensed and Insured:

We are a fully licensed and insured roofing contractor, giving you peace of mind knowing that your property is protected throughout the project.
Contact Elmer's Roofing today for all your amish roofing needs in Lancaster, PA. Our friendly team is ready to provide you with a free estimate and answer any questions you may have. Trust us for exceptional Amish craftsmanship, reliable services, and a roof that will stand the test of time.
Free Consultation
A Premier Lancaster, PA Roofing Contractor

Free Consultation
Ready to get an expert out to examine your roof project? We are committed to fair pricing and prompt quoting.
Free Consultation

Read Testimonies
No job is complete until you are 100% satisfied! Learn why we have become a trusted roofing company in Lancaster.
What Do our customers say

Get To Know Us
Maintaining 25+ years of a strong reputation in the residential roofing world comes from our strong Amish values we hold to today.
What sets us apart
Our investment is in you. That's why our customers love us. You will, too.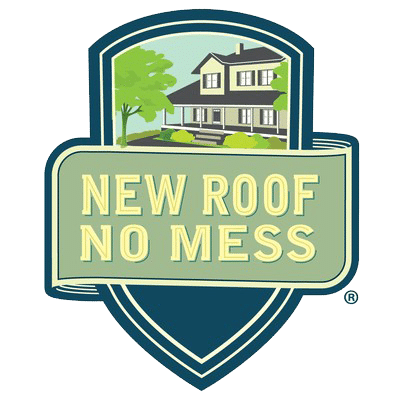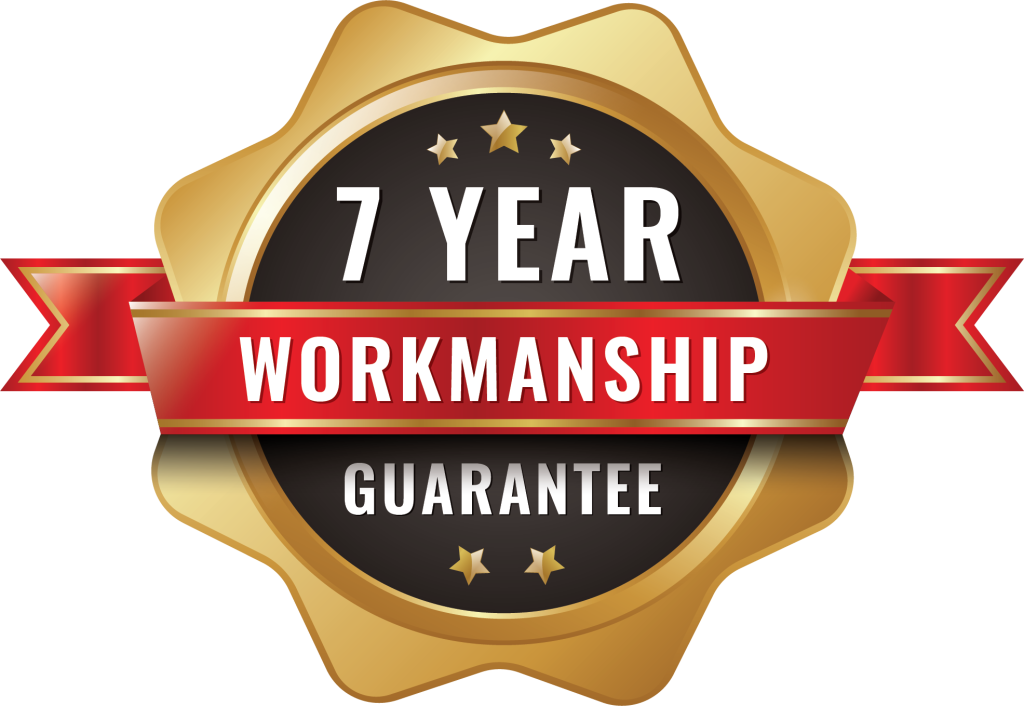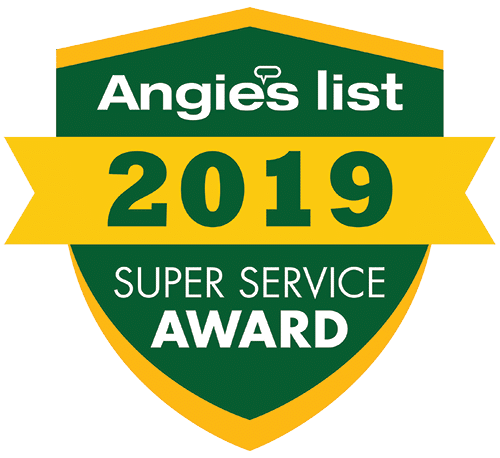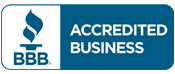 Elmer's Roofing is...
a reputable roofing contractor serving homeowners throughout the South, Central part of Pennsylvania. If you are wanting to regain the confidence and trust you once had in your old roof, simply request a free consultation or contact Daniel today.
Free Roofing Consultation
Free EBook