GAF Asphalt Shingles Installation
 Elmer's Roofing has been in business since 1995 and we are proud to partner with GAF asphalt shingles to help protect what you value most. Started by Elmer Glick and then passed on to Daniel King, a long-time employee. We have worked hard to build our reputation as a premier asphalt roofing company in Lancaster pa. We take pride in our Amish heritage, which is part of the reason we conduct business with honesty and integrity. We strive to finish jobs with the utmost efficiency and quality. We are proud to offer asphalt and membrane roofing services in Pennsylvania and Maryland.
Asphalt Roofing Services
Our services include.
Roof Maintainence

Commercial/residential roofing
Here at Elmers Roofing we are proud to have 25-plus years of experience under or belt when it comes to the installation of GAF asphalt shingles for  large commercial buildings to any residential home size. No asphalt shingle job is to large or small for us to get it done right.  
We offer a "no mess guarantee" to all of our customers. This means that if we don't pick up scrap materials, or nails, we will be back out within 24 hours of your call. In our years of experience we've practiced treating our customers properties like we would wan them to treat ours, with care and attention to detail. Make Elmers Roofing you GAF asphalt shingle installer today!  
Get a Quote
Why Use GAF Asphalt Shingles? 
We use GAF asphalt shingles, known for their exceptional durability and quality. When installed correctly, these shingles create a strong seal that can endure for more than 30 years. If a leak does occur, it's easier to locate and fix on GAF asphalt shingles compared to other roofing materials. Additionally, they are highly energy-efficient and incredibly resilient against harsh weather conditions. Elmer's Roofing offers a 7-year assurance against leaks, assuring you of our roofing experts' competence.
Durability
GAF asphalt shingles are renowned for their durability, ensuring that our customers' roofs remain strong and resilient over the long term.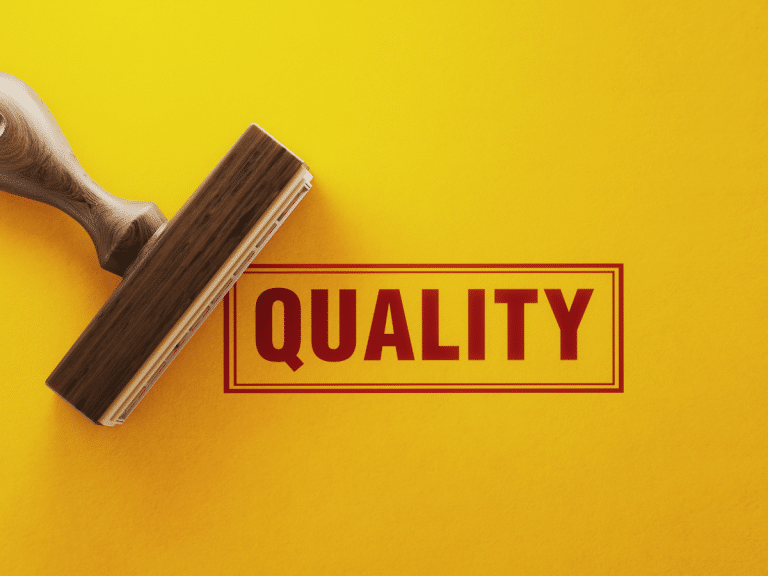 Proven Quality
GAF is a trusted and reputable manufacturer in the roofing industry, known for consistently delivering high-quality products that meet our standards.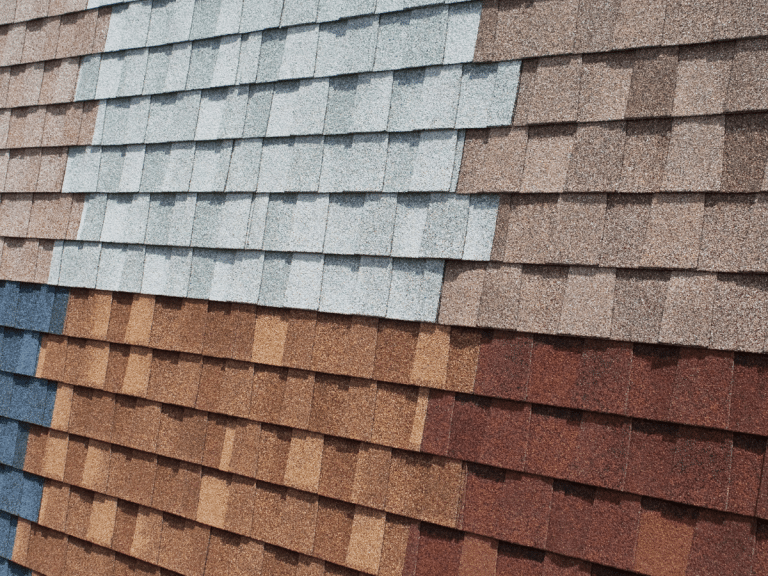 Wide Range of Options
GAF offers a diverse selection of shingle styles, colors, and designs, allowing us to cater to various aesthetic preferences and architectural styles.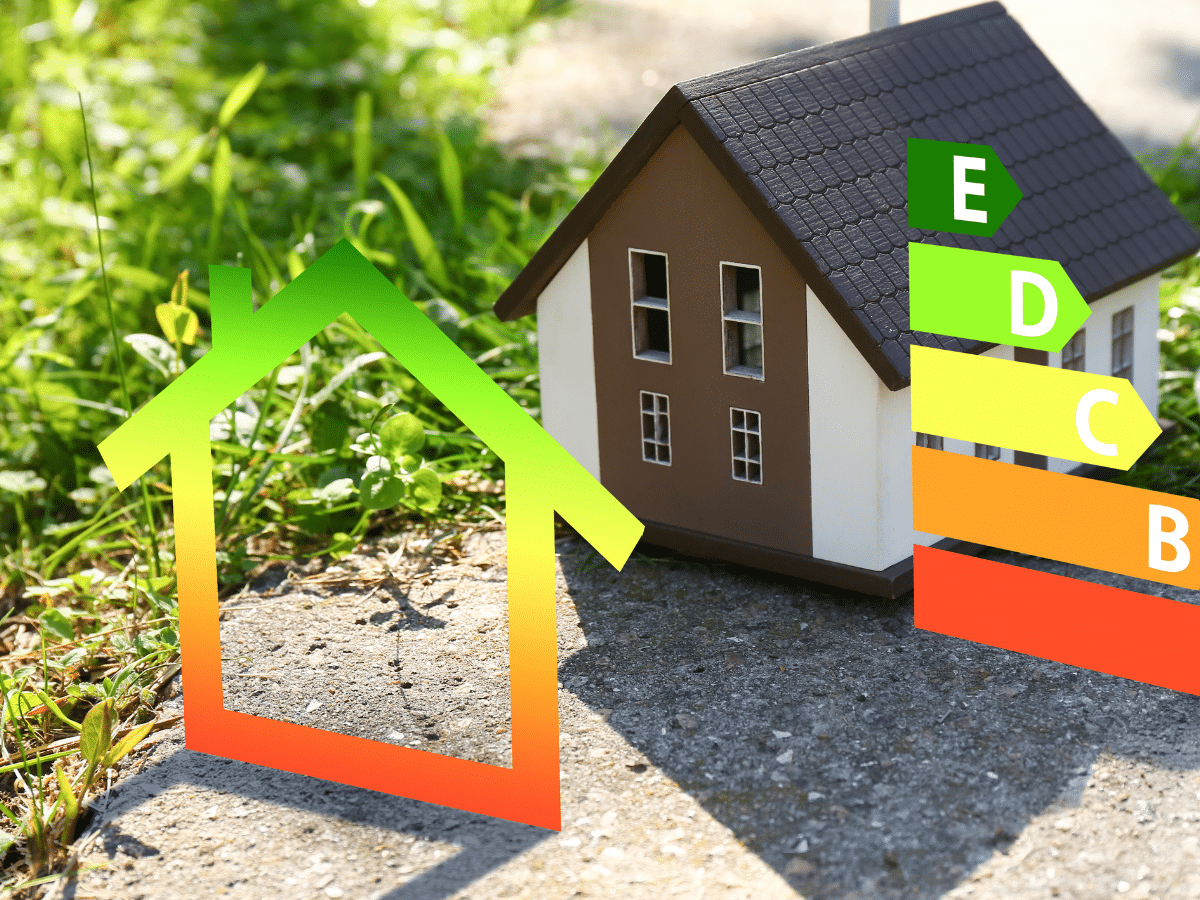 Energy Efficiency
GAF shingles are designed to enhance energy efficiency by reflecting more sunlight, reducing heat absorption, and potentially lowering cooling costs for homeowners.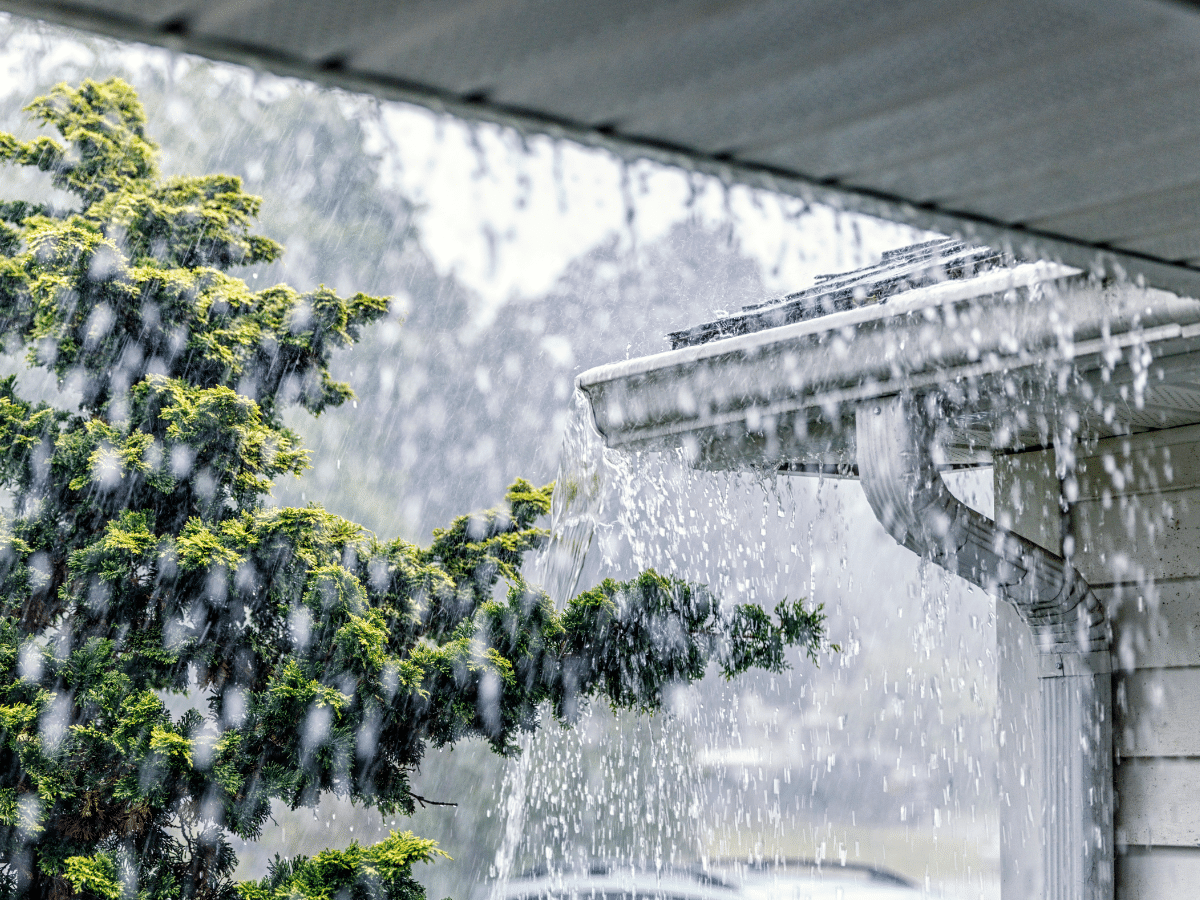 Weather Resistance
GAF shingles are engineered to withstand extreme weather conditions, providing our customers with peace of mind that their roofs can handle rain, wind, and other environmental challenges effectively.
Get A Free Estimate
Free E-Book
The GAF Roofing SYstem Difference
Here are the six reasons we choose GAF asphalt shingles for our roofing projects.  From roof deck protections to the cobra attic ventilation GAF shingles are the best option for your home! 
Leak Barrier
Protects your home roofing from strong winds and ice buildup.

Roof Deck Protection
Covers the plywood to keep moisture from rotting out the wood.
Starter Strip Shingles
Protects your shingles from blowing off the roof.
Lifetime Shingles
Designed for style and protection of what you value most for a lifetime.
Cobra Attic Ventilation
Ventilates and reduces the moisture in your attic
Ridge Cap Shingles
The final touch provides style and protection from leaks at the ridges.
Lets Get Started
We cover what you value most. Contact us for a free consultation and we will work with you to find what asphalt roofing solution works best for your needs. We can help you discover the different roofing options so you can find the best option for you. If you already know what type of roofing you want, contact us for an estimate.
We look forward to helping you no matter what your roofing needs are.
EXCELLENT JOB!!! Ecstatic we chose ELMERS ROOFING! We absolutely love our new roof! Integrity, quality, price…I'd hire them again in a heartbeat! They truly are "the clean roofers!"
Joanne L.
Price reasonable and was very professional
Scott Jones
I gave Daniel a call and he came after half an hour. He inspected the whole roof and repaired the places where shingles were off and sealed the other shingles susceptible to strong wind. Very professional job that he did! Explained to me the pros and cons of different types of shingles and told me that my roof could probably hold up for another five years. And the price is very reasonable, given that he has to hire a driver to come here as well. He was polite and reasonable and asked for my approval to do anything. Highly recommended!
Huimin L.
Excellent workmanship and superb crew.
Have gone to Elmer's Roofing for two different homes.
Joseph
Daniel showed up as scheduled to look at the job, and asked if I wanted a quote or a repair. I told him a repair, and within 30 minutes the job was done. He put rubber replacement boots over 4 deteriorated vent pipe boots. He also fixed a loose gutter screen that he spotted while he was here. Amazing quick service for a job that most roofers would think was just a nuisance to take care of (I'm still waiting for a return call from another roofer I called).
James H.
Daniel is super responsive and great to work with. He responds to calls within 24 hours and gets quotes together and sent out very quickly. When I was getting quotes it took other companies over two weeks and Daniel had a quote out within a few days. Work was done correctly and with efficiency. Great to work with! Highly recommend!
Mary B.
Great, friendly, quick service! Did a terrific job and the crew cleaned everything up afterwards and fixed the issue.
Douglas Smith
This company was easy to work with from start to finish. I called for an estimate and they were here to look at the property, the roof, and decide on the job particulars. We received the proposal with all of the particulars about the job and the total cost.. We chose Elmer's after having received four other proposals. On the day of the installation, six young men were there at 7 a.m. The entire squad worked eight hours and diligently finished the roof in one day. They were hard-working, very professional, and extremely pleasant to work with. Our property was meticulously clean on their departure. The roof is beautiful and we would highly recommend this company to anyone.
Carroll S.
We had a full roof replacement. Elmer's Roofing did an excellent job! Great communication, punctual and value. Very clean while onsite and after completion. Highly recommend Elmer's!
Tony LoGiurato
Elmers was the best price for a new roof and gutters. The install was perfect and went above my expectations and was way better service and easier to deal with than other roofers I worked with. Final install was flawless. Highly recommended.
Andrew Davison
Did a wonderful job for a fantastic price. Would highly recommend to anyone looking for a new roof.
Sara Gambone
Whenever it rained, water would drip onto my kitchen stove top. It has rained a couple times since the repair and my stove top remains dry. The problem was diagnosed very quickly and the work was done in a timely manner.
Dmitris P.
Elmer's Roofing had our garage roof done in half a morning before a snow storm. It was great. Quick and reliable service ! Thanks Elmer
Alexa Wicker
Elmer's Roofing did a great job on our large roof. The house looks great! They were priced competitively and were very responsive when I called with questions. They were very hardworking and did excellent work. I highly recommend them.
Julie N.
Daniel is very knowledgeable . Prices are fair and he was pleasant. good experience
Rickey S.
I really give it a 10! Well organized, And responsible for cleaning everything around the house
luis Vazquez
Very professional. Did a wonderful job. We love our new roof. And their prices can't be beat
Carrie Young
I can't recommend these guys enough. They quoted quickly, the price was great. They confirmed the day before and arrived early. They worked very hard and were done in a day. The house now looks great. They were amazing. Polite, professional, neat and tidy. I strongly recommend them if you are looking for a great roofer. I will be using them again on my next project.
Karen G.
Why Choose Elmers Roofing:
Our 7-year assurance against leaks, supported by our commitment to a clean process, assures you that our top priority is ensuring our customers have the best possible experience. We aim to provide you with a hassle-free and budget-friendly experience. Our GAF asphalt shingles are top-notch, ensuring long-lasting roof protection. Our exceptional customer service team and skilled technicians contribute to our high customer satisfaction rates.