Yes, we understand that over the years roofing contractors, in general, have obtained the best reputation. To often known for taking advantage of the homeowner by overcharging or underperforming, we have spent the last 25+ years building a roofing business that you can trust.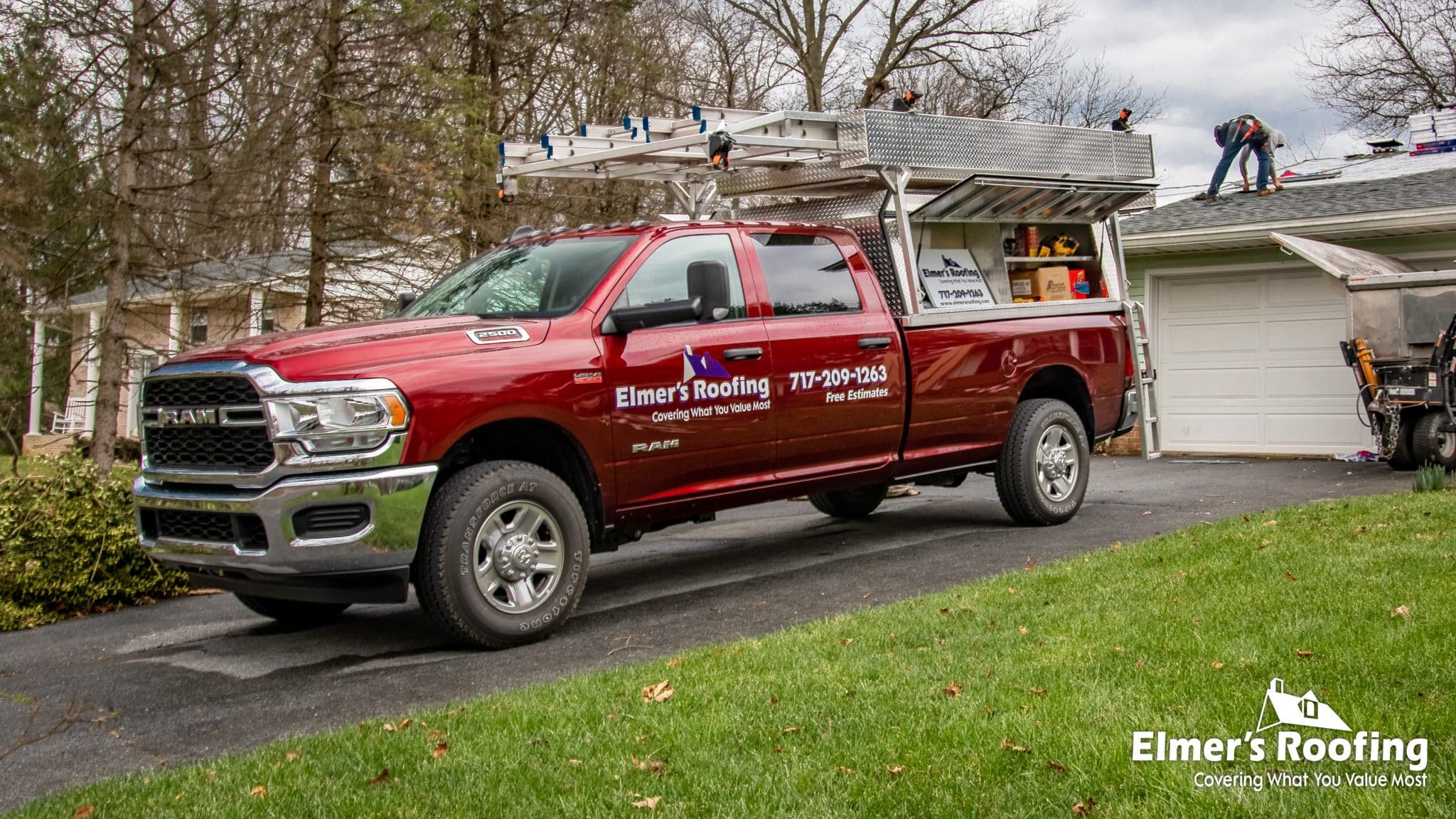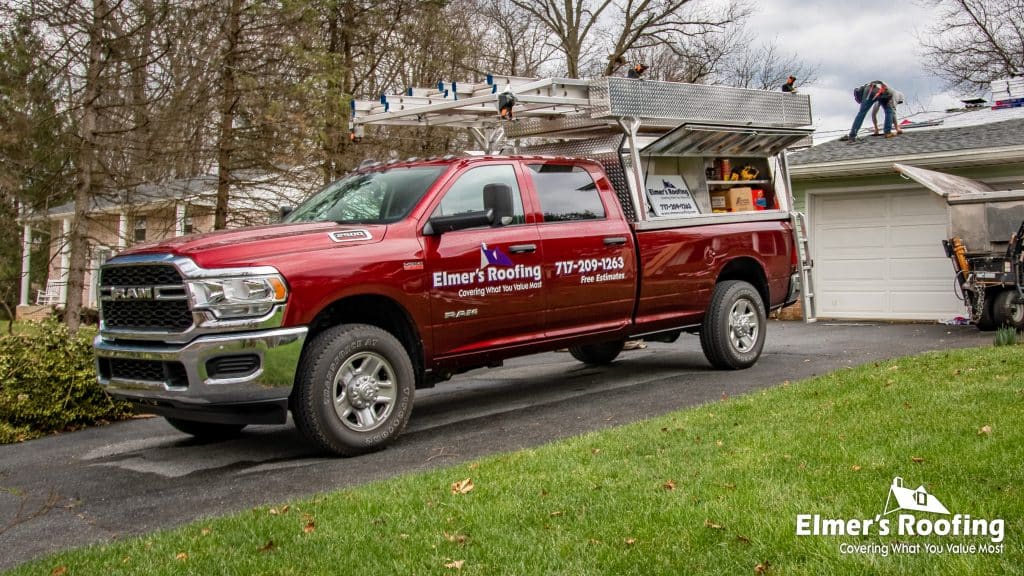 Don't Settle for A Messy Roofer
Quite possibly the biggest problem and liability has been the fact that many roofers have built a reputation of leaving the job a mess. While the big shingles and other larger items get picked up to make it look like it is clean, the real mess is left in the flower beds or grass. Many homeowners have come outside after their new roof is installed, only to find pieces of shingles or shingle residue all over the flower beds, ruining plants and leaving dead spots in the grass.
We haven't even mentioned the nails that often were found strewn across the yard and in the corner of the flower beds. These nails were too often found after someone stepped on them causing injury.
Yes we are a roofing company, and we are here to say that it doesn't have to be like this. You don't have to put up with the roofing contractors that only want your money and leave before you are 100% satisfied.
Beware of these Roofing Contractors
Beware of so-called contractors who tell you the things you want to hear. The weight you place on investing in a roof can either save you or run you down thousands of dollars. We at Elmer's Roofing believe strongly in performing the job once and right, completely and with integrity. We do not think it necessary to spend a fortune to get a roof that will last and keep your home dry for decades. Here are some things about the trade we think you should have the right to know. Beware of roofing contractors who claim the following:
Let's talk about storm chasers. Often the "roofing expert" that shows up at your home after a severe storm passes through. Normally a one or two-man operation, these guys will move to your area and go door to door looking for work. We highly advise staying away from them because it seems like as soon as they come they also can leave. Maybe you even hire them and your roof is fine for the first 5 years, and then it starts leaking, well these storm chasers are long gone and couldn't care less about you or the reputation they left behind because they aren't even trying to come back.

"You will not find shingles cheaper than these!"
Beware of flimsy shingles. Most roofing companies purchase their shingles from the same suppliers. If a contractor is quoting you a price that seems too good to be true, it probably is. Please feel free to ask us about our suppliers. We will gladly show you our references.
"It is hard to quote you at this time. We will have all the paperwork for you after the job is done"
BEWARE! This is a red flag. All paid material receipts and lien waivers should be conducted, viewed, and signed before the job even begins, arranging potential provisions for extras or changes as well. There are many cases of contractors attempting to charge their customers DOUBLE the cost of the project simply because the two parties never fully agreed to total costs and litigations. Right off the bat we at Elmer's want you to know what you are getting yourself in for. We will discuss with you all options, costs, pricing, and timing before we lay the first shingle.
'Your homeowner's insurance will protect you from any potential mishaps during our contract.
BEWARE! Oftentimes this is not at all the case. If you choose to hire an unlicensed, uninsured individual or firm, you run the risk of having no financial safety net when they take untrained shortcuts. Moreover, you could even be liable for injury of the roofing individual(s). At Elmer's Roofing, we have no reason to have reservations. We are licensed to serve customers in Pennsylvania (#PA118414), and will gladly share with you all of our proofs of licensure.
'I don't even have to go up there. I can tell right away what you need for that roof.'
BEWARE. There are some roofs whose damage is so evident a simple glare could take notice. However, to really take a holistic damage report and a complete quote requires physical contact. At Elmer's Roofing, we always set up our ladders and step on up. This is the only way to really see what is going on. That way we can most easily and accurately let you know our options for repair or total replacement.
'We'll get this finished for you in no time, it's a simple job!'
BEWARE! No job is too simple. All roofing repair and replacement take time and patience. Roofs protect one of your most valuable and precious investments, your home. For the job to be done right, it's got to be done completely and with honest skill. We are trained professionals with 20 years of roofing experience. By virtue of our "No Mess" Guarantee, we promise to do our best to leave nothing behind. No scrap materials, no nails. If we accidentally do miss something (which is extremely rare), we will be back out there within 24 hours of your call and make sure we have removed everything. And we won't leave until you say it is clean.
So Who Do I Trust?
We can not stress enough how you need to research. Research. Research.
Use the internet to your advantage! Check out the contractor's online profile before you decide to hire them. Check out their reviews to see what other people like you are saying about them. Ask your friends and neighbors if they ever heard of them or who has done work on their house. Every contractor knows that the best way to get business is by word-of-mouth referrals.
Do your homework to make sure you are getting the proper contractor you deserve.
What Do I Do About Roofer's Mess
As we talked about before, one of the biggest complaints homeowners have, when a new roof is installed on their home, is that the roofing contractors left a mess? This is the last thing you want to do deal with! Hire a residential roofer that will treat your property the way they would like their property to be treated.
Everything from nails to fragments of shingles from the old roof that was removed in the process of installing the new roof can often be found. The debris litters the lawn, the shrubbery, and the surfaces surrounding the home. From children playing to lawn mowing, the hazards to homeowners and their families are real when roofing materials are not cleared away.
Roofers are notoriously messy! That's why Elmer's Roofing uses an ingenious invention, the Roofer Buggy. This is so effective in keeping the mess from the roof off your lawn. This also has greatly improved our work efficiency, so you can get a higher quality job at an affordable price.
At Elmer's Roofing we are committed to our New Roof No Mess guarantee, so you can have the peace of mind that your property will be returned to normal when we are finished with your job. We also won't consider your job done until you are 100% satisfied.
Elmer's Roofing key to happy customers is three-fold. It involves First a high-quality roof. Second, experienced team members with professional installation from start to finish. Third, a clean yard and area around the home once the roof is installed. To guarantee satisfied homeowners.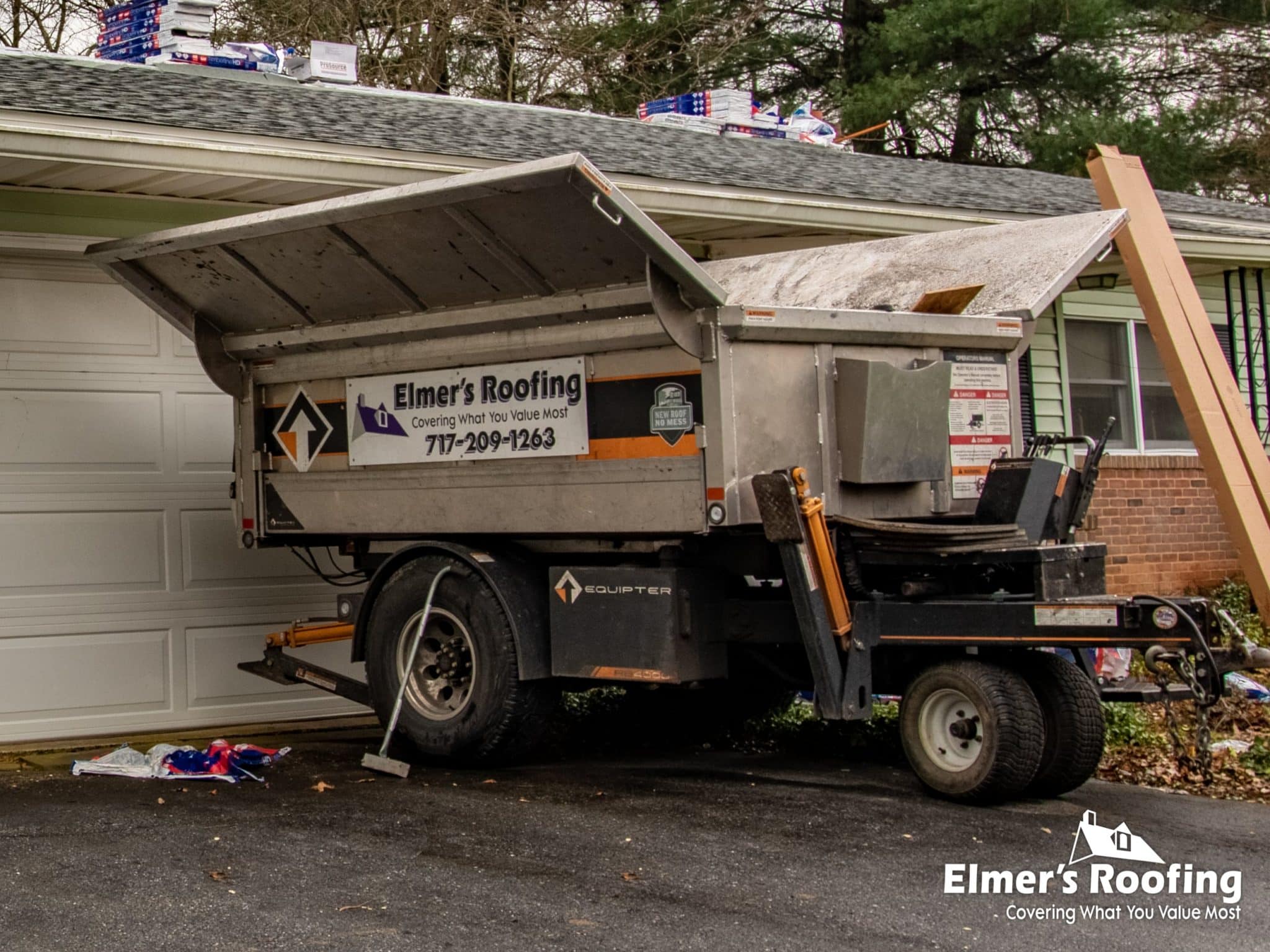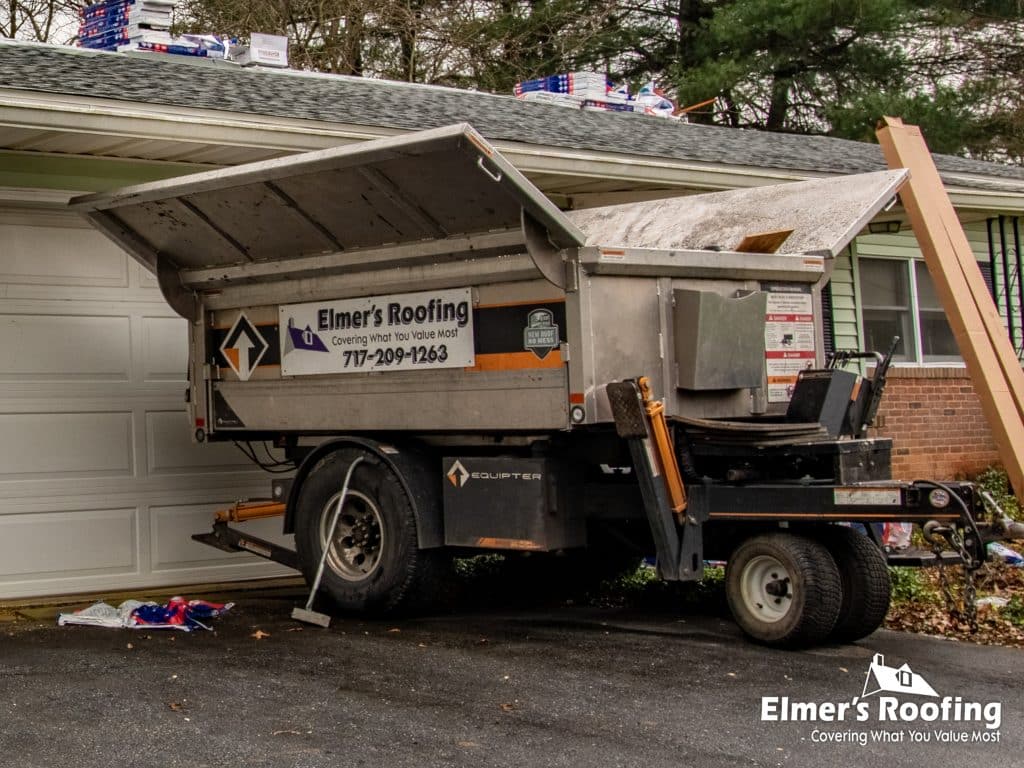 Elmer's Roofing based in Lancaster PA with service in Lancaster County, Chester County and Lebanon County always promises quality workmanship and to leave as little behind as possible. It is what makes the company stand out against competitors and what customers like best.
Elmer's Roofing ensures a clean, efficient roofing installation by using a roofing buggy to slide debris from the old roof removal process into the bin.
The No-Mess Guarantee
We promise to do our best to leave nothing behind…no scrap materials, no nails. If we accidentally do miss something (which is extremely rare), we will be back within 24 hours of your call and make sure we have removed everything. And we won't leave until you say it is clean.
Elmer's Roofing Is Right for You If…
You Want a Clean Roofer: Our New Roof No Mess guarantee is our commitment to you.
You Support Small Businesses: We are an owner-operated business that is focused on giving you high-quality work at an affordable cost.
You Care About Reputation: With 25+ years in the residential roofing business, we are proud of the hard working, commitment to our customers, reputation we have built.
With Elmer's Roofing being an owner-operated business, that gives you the luxury of being in direct content with the owner so you will know for certain that you are getting the absolute best experience possible.