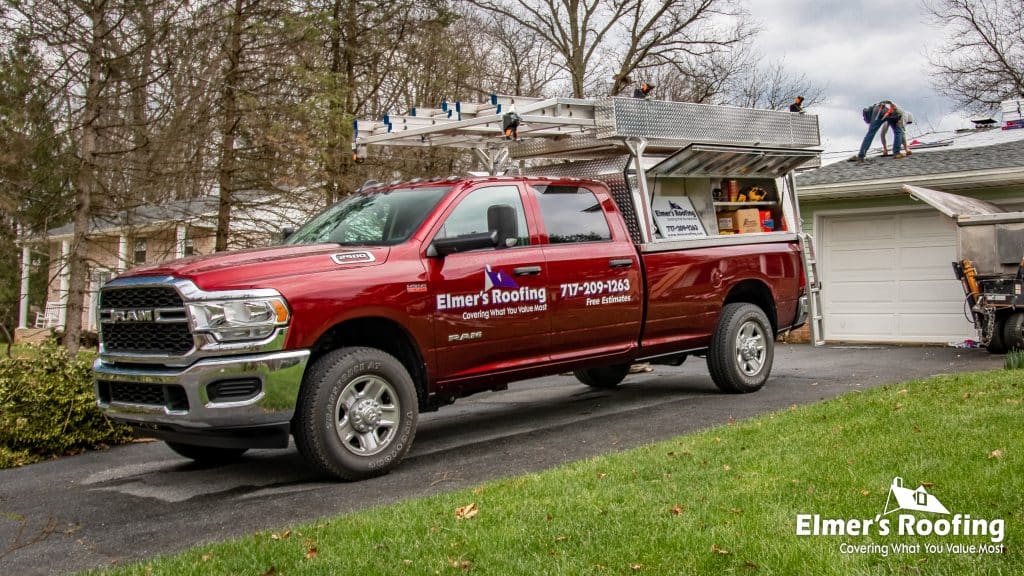 Are Amish Roofers Cheaper?
You already know that when hiring a residential roofer to replace the roof on your home, you should acquire multiple roof quotes to compare pricing. If you have gone through the process, or you have started to think about it, then you may wonder "are Amish Roofers cheaper?" We go over this and look into why Amish Roofers are cheaper but also why that shouldn't alarm you when you go to sign the contract.
Are Amish Roofers cheaper?
Yes, Amish Roofers are cheaper, and while there are different variables that go into a residential roof replacement, an Amish Roofer will normally be cheaper than the average residential roofing contractor. While they are cheaper they also will provide you with a better experience and even do significantly better work than the normal residential roofing contractor. Less equipment, trucks, and insurance are some of the things that play into why an Amish Roofer is cheaper.
Why Are Amish Roofers Cheaper?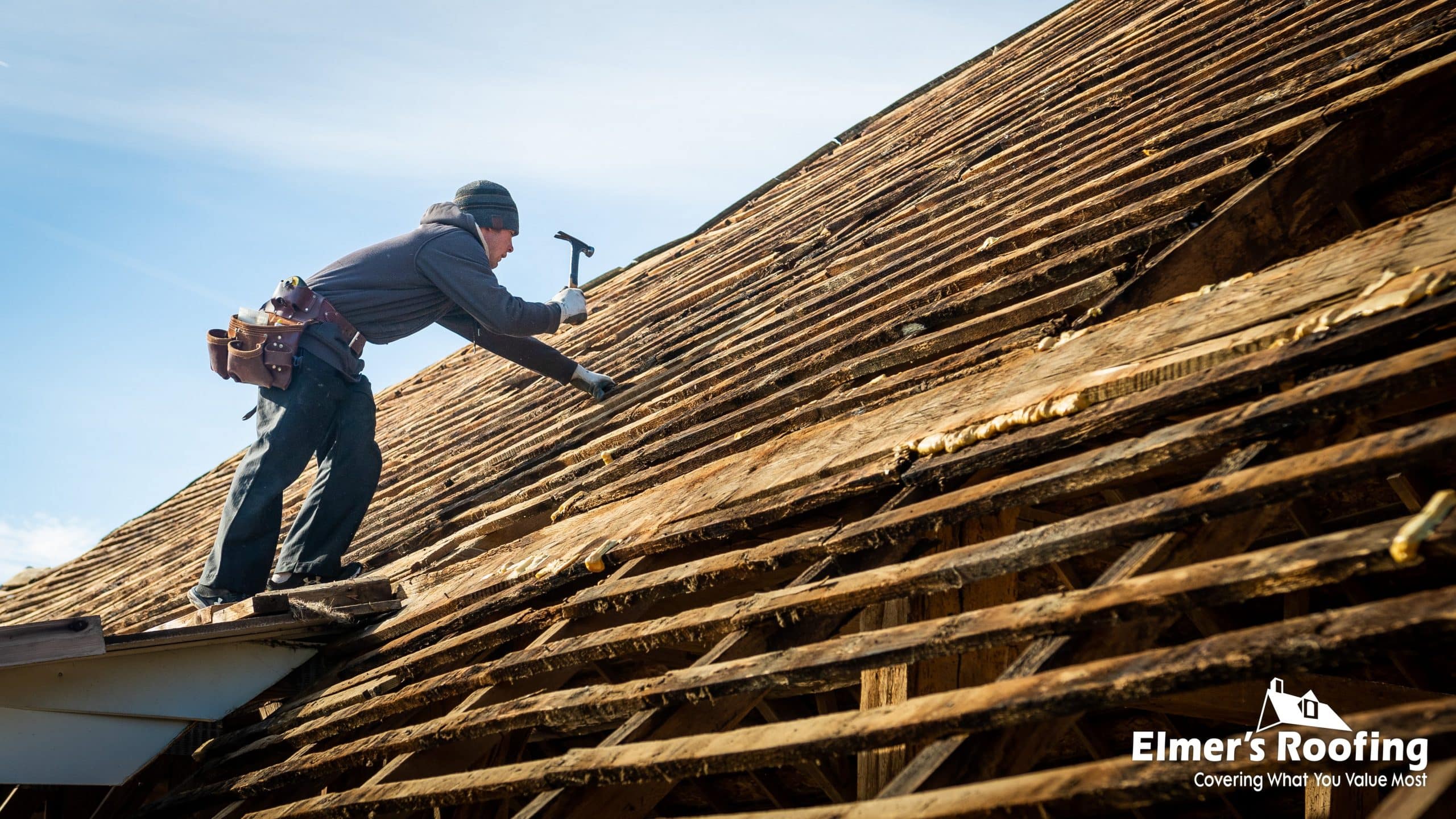 Owner-Operated
Many Amish Roofing businesses are owner-operated. This is of great advantage to you and affects many aspects of the project you want to be done. If you hire an owner-operated residential roofing business, you can enjoy a significantly lower price due to less overhead. With only a few employees, this requires fewer trucks and fewer tools to complete the job.
An owner-operated business with only a few employees means less money that is spent on insurance. All of these savings get passed on to you and that is why Amish Roofers are cheaper to hire.
Hard Working
Amish Roofers were generally raised on the family farm where they were taught how to work hard from morning to dark. With many summers being spent in the fields working through the hot days without modern farm equipment, replacing your house roof on a hot day is just another day as an Amish Roofer.
With that background in mind, there is no wonder an Amish Roofer can replace your residential roof for cheaper than a lot of your normal residential roofing contractors. While being known for your ability to work hard doesn't mean that you do quality roofing work, so while you are searching for a roofing contractor don't automatically fall for the Amish Roofer line. Do your research.
Well Trained
Still wondering why Amish Roofers tend to be cheaper than other residential roofing contractors?
Like we mentioned earlier, many Amish grow up working on farms. This gives them a great advantage when it comes to working. Often times by the age of 15 or 16 they have built odd things around the farm and are used to working with construction tools. They have also become acquainted with the ability to problem-solve and fix different issues they encounter throughout the day. This is extremely helpful and will potentially save you a lot of money because roofers encounter different things on each roof.
Amish Roofers are easy to train and are usually well-trained because of their background on the farm. This means you are getting a better quality roof while also getting it for cheaper. Well-trained roofers mean they will be able to work more efficiently while still giving you the quality you deserve.
Why Hire an Amish Roofer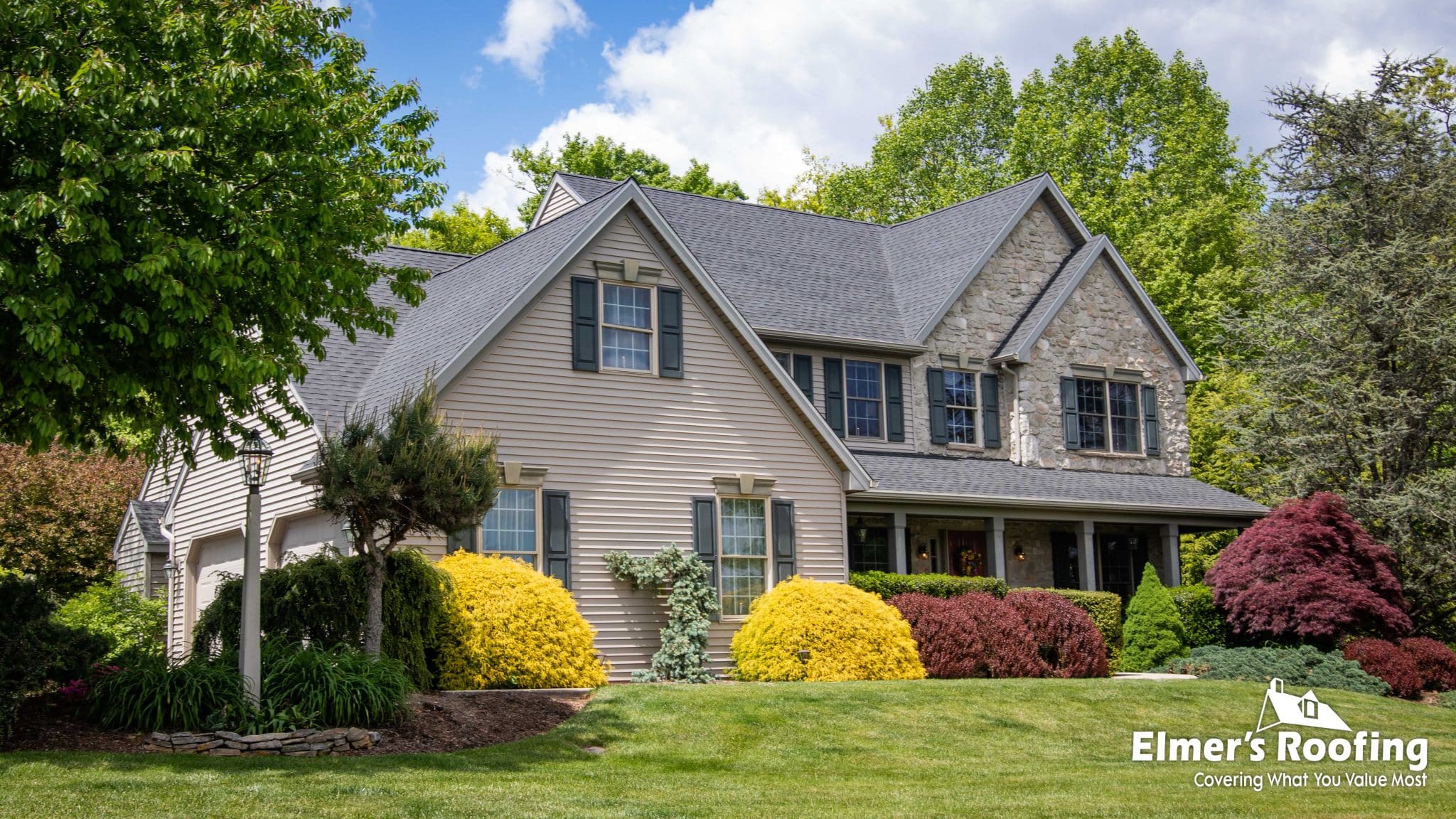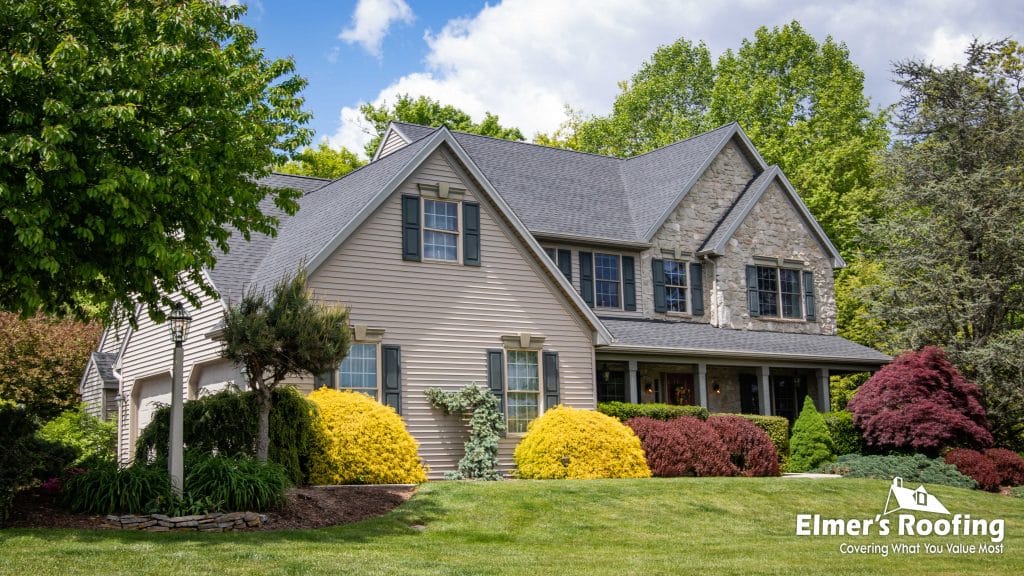 Quality Work
When looking for a residential roofing contractor to replace the roof of your home, it is very important that you hire a residential roofer that is known for their quality work. When you hire an Amish Roofer there is a very good chance that there are known to do quality roofing work. This doesn't excuse you from doing your own research. Look at their Google reviews or their reviews page on their website to see what everyone else is saying about these Amish Roofers. You should also look them up on Angie's List to see if they have a profile there.
While being known for high-quality workmanship, Amish Roofer's are also able to do a lot of roofing projects for cheaper than most roofing contractors.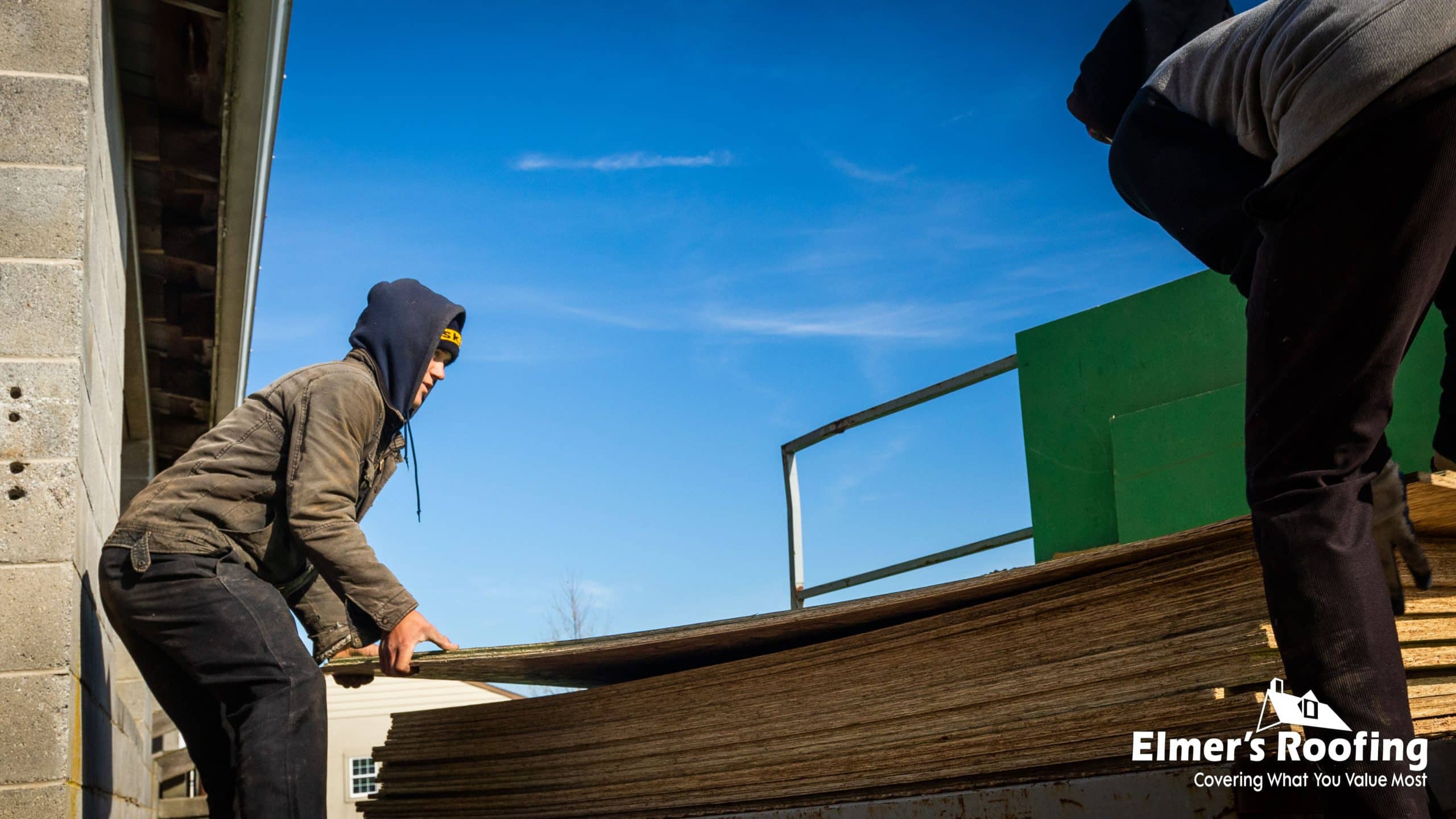 Honest Workmanship
Hiring an Amish Roofer to do your residential roof, gives you the peace of mind that you are partnering with a roofing contractor that is founded on honest workmanship. It is a part of the Amish lifestyle to operate their businesses and lives with honesty at the forefront.
For us at Elmer's Roofing, this means that our "New Roof No Mess Guarantee" is truly a guarantee and when we say we don't consider the job complete until you are 100% satisfied, we are committed to it.
While we do understand that in the world we live in, false promises are made by people and businesses each and every day, you need to find a business you feel you can trust. We hope that what our past customers have said about us will help you to be able to trust us as a business.
Less Hassle
When you hire an owner-operated Amish Roofer to do your residential roof, you get the opportunity to work directly with the owner of the business. This is considerably less hassle for you. When the owner of the business comes to your home to check on the job, orders the materials for the job, and communicates directly with or even works alongside his crew that puts a new roof on your home, this can save you a lot of money and hassle. After the job is completed you also will get a bill that the owner of the business compiled specifically for you and your project instead of someone that sits in the office and only knows you as a name on a paper.
So are Amish Roofers cheaper? Yes, they are but don't sound the alarm because you get the chance to work with an honest roofing crew that cares about your home and your property. Like we have said before, do your research before you sign any contracts.